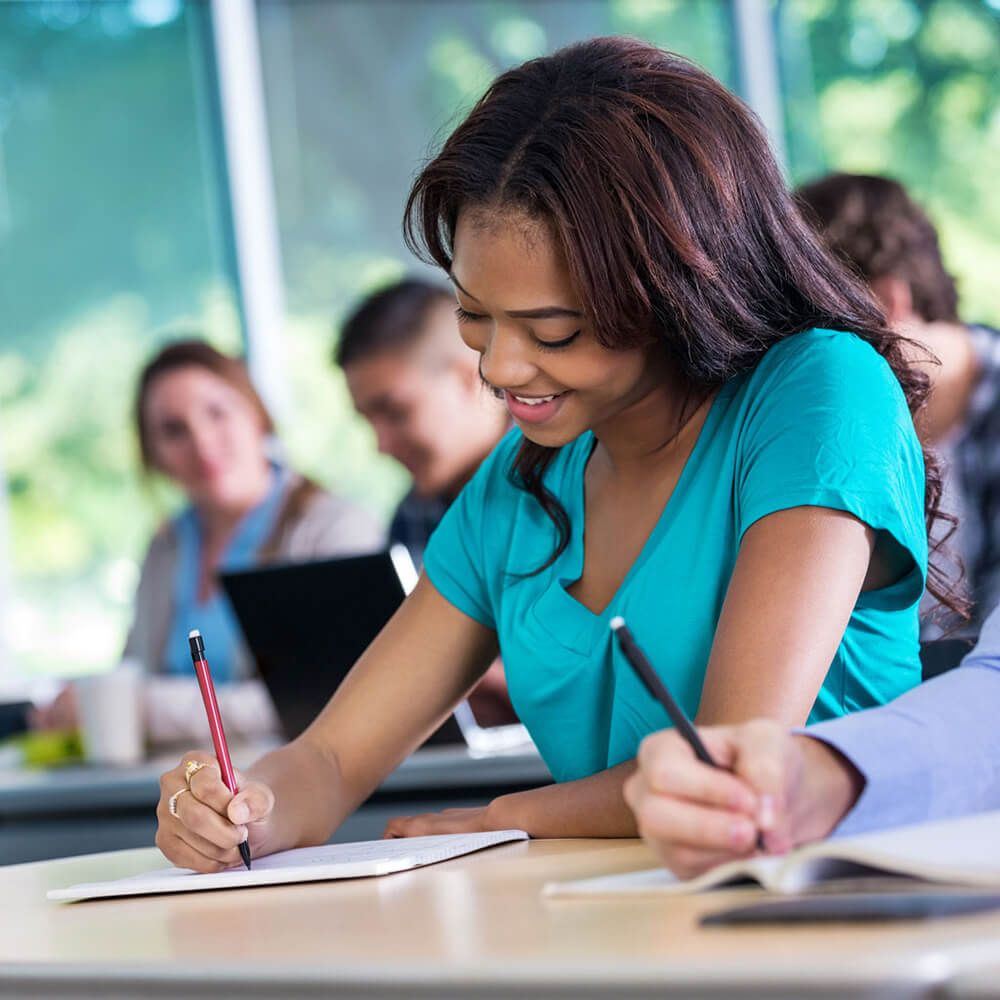 Einstufungstests
Testen Sie Ihre Sprachkenntnisse
Unser kostenloser Online-Einstufungstest in fünf verschiedenen Sprachen hilft Ihnen dabei, Ihr Kompetenzniveau zu bestimmen.
Placement
objective - accurate - from the word go
What are you aiming for in your language training?
What existing language skills form the foundation?
What is the most effective way of broadening your language competence?
The inlingua Placement Test sounds out the initial language level, so that the right training can be done from the word go.
Not just placement but a 3-stage test as a solid basis for decision-making
Stage 1: The test
Three areas are tested vocabulary, structures and situational language.
Stage 2: Self-assessment
You decide at which pre-defined levels you are fully or relatively competent, and you determine the situations in which you need improved skills.
Stage 3: Evaluation
First, the test is evaluated automatically. It is then analyzed by a specialist (e.g. considering aspects like error distribution), who decides whether a brief phone call in the target language is necessary for an exact appraisal. You are given the evaluation by email.
But a tried and trusted instrument that gives you a reliable assessment of your current language competence. Regardless of whether you have had little contact with the target language or feel at home with it, the test result sets the markers.
Der inlingua-Test mit integrierter Bedarfserhebung sorgt für Standortbestimmung und gibt Zielorientierung.
Gruppen können homogen zusammengestellt werden.
Sie erhalten einen detaillierten Überblick über den aktuellen Kenntnisstand Ihrer Mitarbeiter - gerade auch bei großen Teilnehmerzahlen.
Der Test dauert max. 40 Minuten pro Teilnehmer und kann dezentral durchgeführt werden.
Der Test liefert ein transparentes und vergleichbares Ergebnis, abgestimmt auf internationale Standards.
Die Einstufungstests mit integrierter Bedarfserhebung stellen wir gerne Ihren Niederlassungen zur Verfügung. Sie haben die Wahl zwischen zwei Varianten:
Einstufungstest und integrierte Bedarfserhebung als Drucksache, die wir Ihnen gerne in ausreichender Auflage schicken.
Drucksache anfordern

Einstufungstest und integrierte Bedarfserhebung als PDF-Datei, die Sie elektronisch an Ihre Mitarbeiter verschicken können.
PDF-Datei anfordern